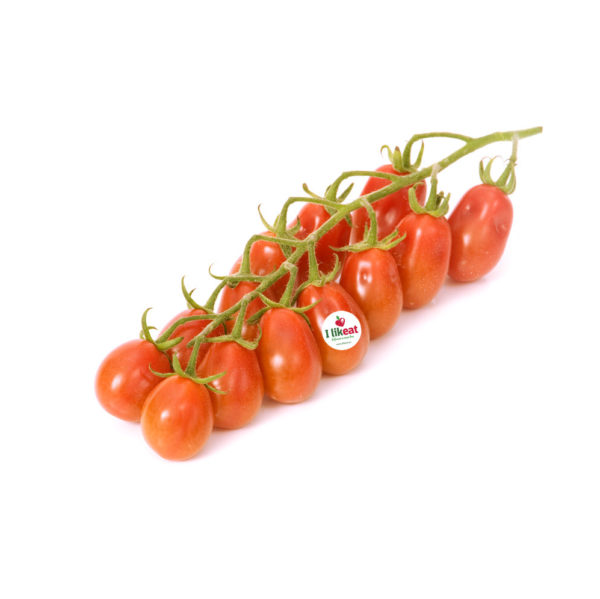 Datterino
(Italiano) TIPOLOGIA: Datterino
FORMA DEI FRUTTI: dattero
PERIODO DI RACCOLTA: tutto l'anno
PESO MEDIO DEL FRUTTO: 12 g
COLORE ALLA RACCOLTA: rosso brillante
Caratteristiche tipiche peculiari dell' ortaggio sono la croccantezza e il sapore agrodolce. Adatto per il consumo fresco con oli extravergine d'oliva e qualche foglia di basilico, esalta piatti di salumi e formaggi.
€1.50 – €2.50
Related Products
You've just added this product to the cart:

(Italiano) Fragole

(Italiano) Fragole

(Italiano) Le fragole attivano il metabolismo,proteggono i denti, contrastano la cellulite, ipertensione e invecchiamento. questo frutto contiene molti principi nutritivi: acidi organici e favo noi di antiossidanti, calcio e magnesio antigrasso, vitamina C antirughe potassio, diuretico. Le fragole Sono state inserite tra i cibi antietà.